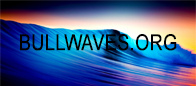 HOW ELLIOTT WAVE PREDICTED a 550 PIP RALLY for USDJPY in 3 short weeks!
On the 19th of April I published this chart for the members, and also released it as a blog post.
You can check that post out here, The rally in USDJPY that none can see coming!
The Elliott wave count was clear, a large rally was about to occur in USDJPY, and the world was oblivious to it.
The Elliott wave setup was clear enough to suggest a major rally was about to commence,
I labelled a complete five waves up at a minor degree wave'i' brown, and a corrective decline in three waves following that labelled wave 'ii' brown.
At that point the market stood at 108.80 and I said:
"This correction has gone on for long enough now and the market is primed for a huge rally, one worth the wait!"
What happened next is shown on the chart below - a prolonged rally of 550 points into yesterdays high!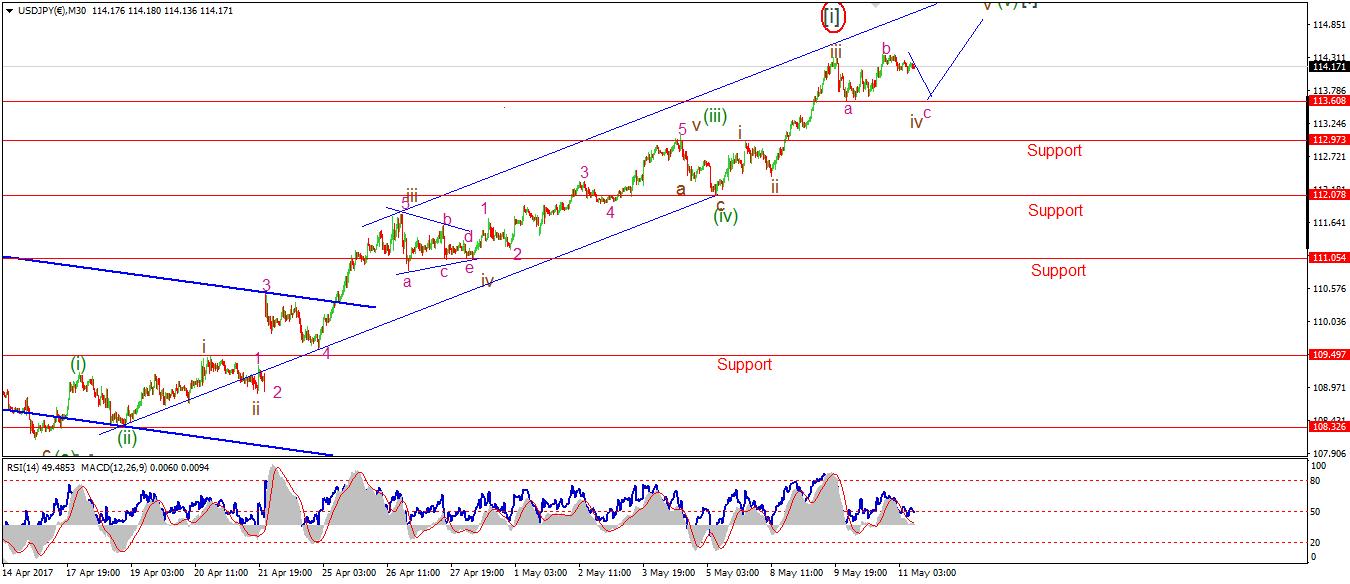 The Dollar has put in its best performance against the YEN in over 6 months, and this is just the beginning according to the Wave count.
Only Elliott wave analysis could spot this opportunity before it happened, other analysis methods speak today on what happened yesterday, Elliott wave analysis is always pondering the future possibilities, and looking for opportunities in the waves.
---
WANT TO KNOW the next big move in the Dollar, GOLD and the DOW???
Check out our membership plan over at Bullwaves.org,
and you too can see into the Elliott wave future every night!
ADDING THE ELLIOTT WAVE PERSPECTIVE,
TO YOUR ANALYSIS TOOL BELT,
WILL GIVE YOU AN INSIGHT ON MARKET PRICE ACTION, AND UNLOCK OPPORTUNITIES
THAT NO-ONE ELSE WILL SEE.....
SIGN-UP TO BULLWAVES.ORG
AND RECEIVE THIS IN-DEPTH INSIGHT EVERY NIGHT!!!!!