Hi there,
Welcome to Bullwaves.org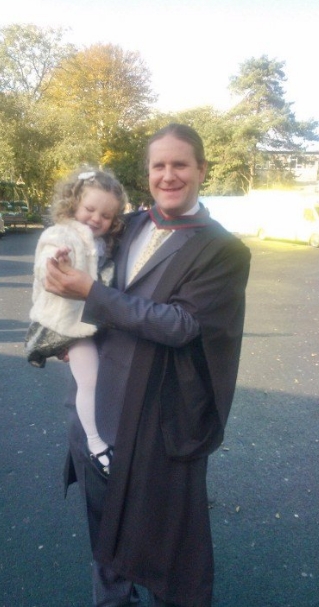 My name is Enda Glynn, bullwaves.org owner and analyst.
I am a husband and father of three,
a former construction manager,
a trained economist ( H - BComm + Econ )
I am a technical analyst,
and I have been analyzing and trading using Elliott wave for over ten years now.
My Elliott wave analysis has been published
on some of the worlds top financial sites including:
to name a few.
In my experience,
The wave principle offers a wide angle perspective on the position of any market at any time within its cycle.
And on top of that
Elliott wave gives me an outlook for the likely path of prices into the future.
No other form of analysis will give you this perspective
And that is what you will gain from using Elliott wave theory in your market analysis.
So;
Rather than seeing just the price candle that is forming now and frantically fumbling around in the dark for opportunities to enter the market that just never seem to materialize.
I invest my time into finding the best trade entry point with the smallest risk reward ratio using the price patterns Elliott wave theory describes.
So when the opportunity does arrive I am ready to take it.
And that is a skill that I want to impart to people.