Are you inquizative??
Do You think you know the wave principle inside out?
Well why not put that theory to the test, and take my Elliott wave quiz.
You might surprise yourself!
I have put together a few tricky questions in the quiz below,
Go through it and answer each one,
the quiz will give your score at the end, if you can bare the suspense!
Before you start;
Here Are A Few Tips for completing this Elliott wave Quiz:
A motive wave is differs from an impulse wave, dont mix them up!
Know the difference between a motive wave and corrective wave.
Know how many internal moves each wave type has before starting.
There are only a few hard Elliott wave rules - know them.......
There are a myriad of Elliott wave guidelines, it will be a help to be familiar with them all!
Check out the chart below and familiarize yourself  with the wave structure,
This will help you in completing the Elliott wave test.
ELLIOTT WAVE STRUCTURE: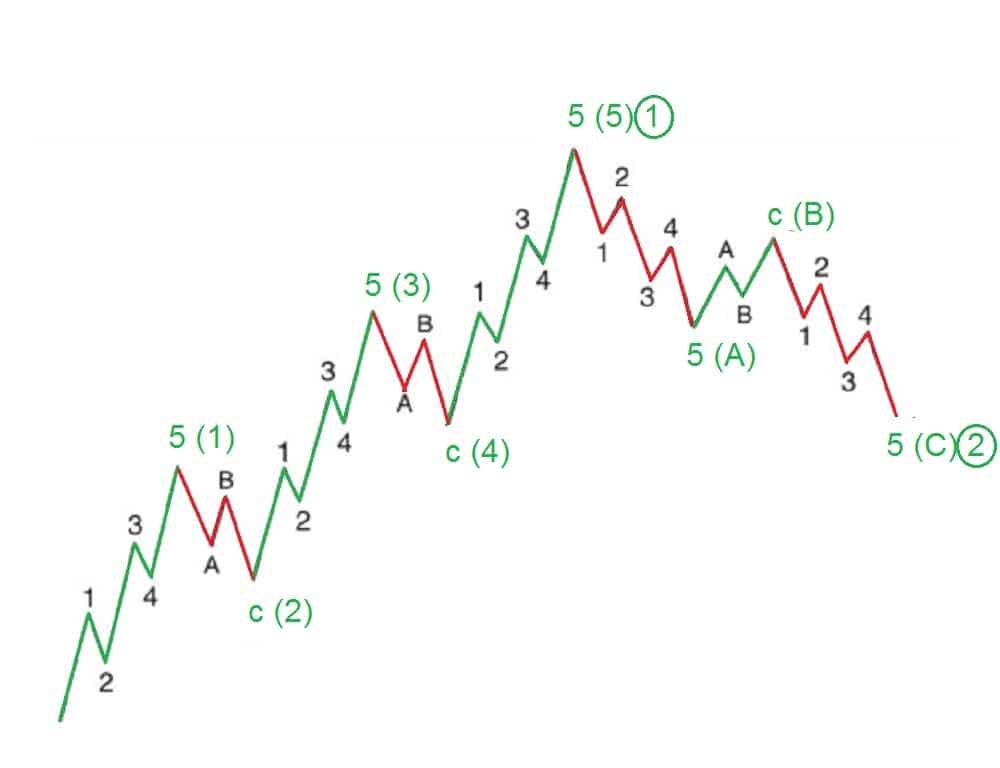 ELLIOTT WAVE CHART LABELING: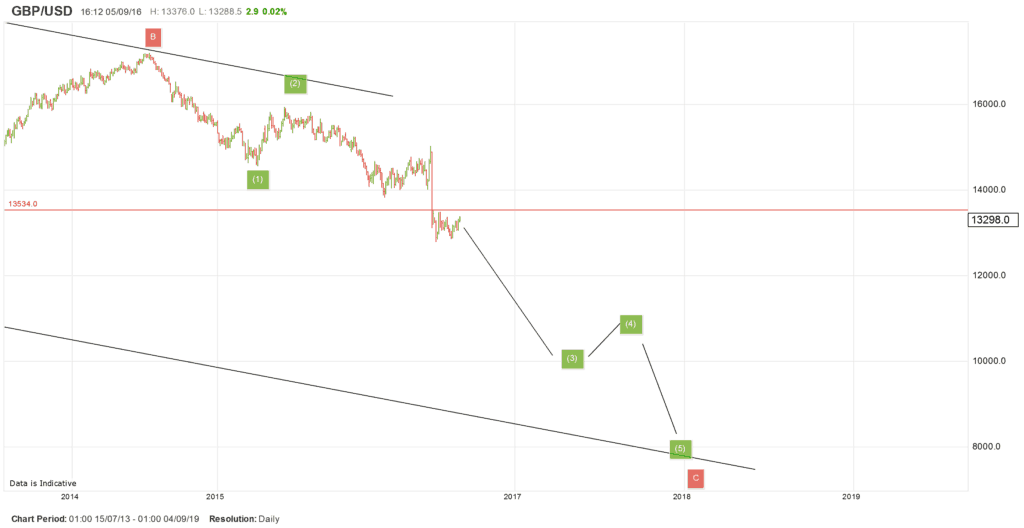 And most of all have a bit of fun with it.
Try it a few time and try to ace it, 
Because in the future, this knowledge might just open up an opportunity in your trading that you never saw before!
Happy Hunting!
Elliott wave quiz.
This Quiz will test your knowledge on the basics of Elliott wave theory.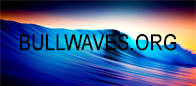 DARE to TEST your Elliott wave Knowledge with this tricky Elliott wave quiz.
Think you Know Elliott wave Patterns, RULES, GUIDELINES?
YOUR in for a SHOCK !