Good evening to all you fine folks!
The video is recorded and posted already.
So,
If you have nothing more interesting planned tonight,
you can always listen to the worst produced video on the internet!
On a side note,
I posted a chart of house price deceleration in the Irish market a few weeks agao.
And today we got the updated figures in the index.
And it is not good!
Look at the grey line far right!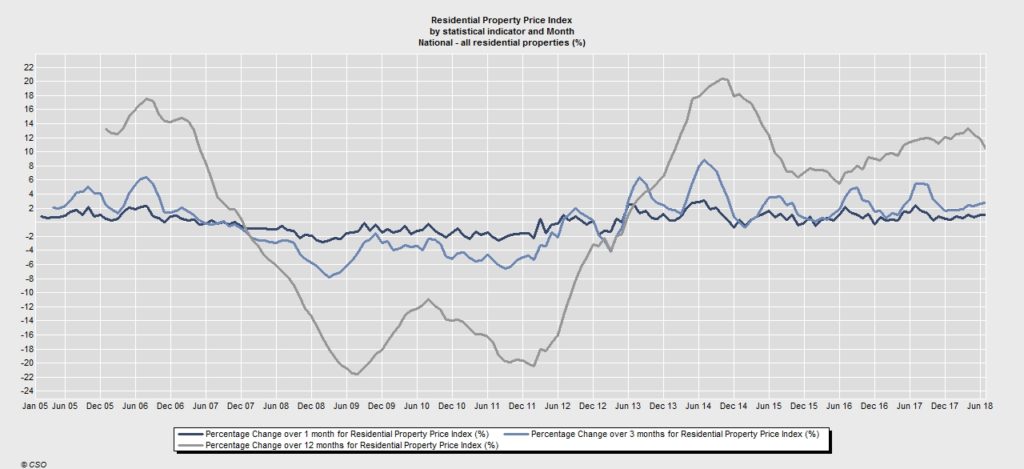 There is a massive deceleration underway on a yearly basis in the market.
Which means the credit market in general is decelerating.
Which means overall purchasing power in the economy is decelerating.
We all know what comes next......
And let me tell you one thing people in this neck of the woods are not expecting.
Another downturn in the economy!
no-one is prepared.
And everyone will be hurt.
Why does this matter to you?
Because, you could look at this little Island as a petri-dish for the larger western world.
I got my popcorn ready for this one!